You are ready to begin your surrogacy journey but unsure how to prepare for it financially? Surrogacy can be expensive, so we have compiled a list of resources and a cost breakdown to help you plan for the future. It is our job to make sure you're financially and emotionally prepared to add a new member to your beautiful family!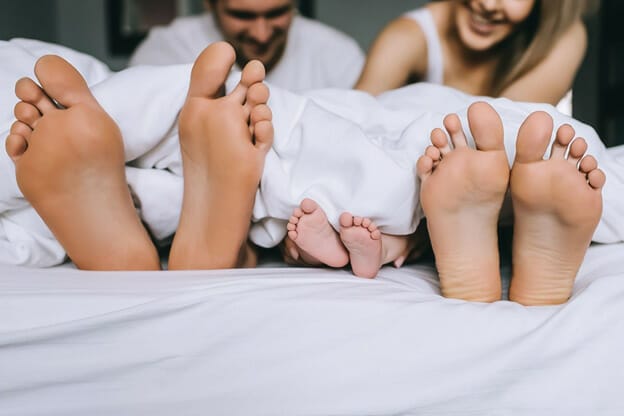 How to Choose The Right Plan?
Most surrogacy agencies offer predefine plans, meanwhile Tammuz Family works with each intended parent individually. It doesn't matter if you are a same sex couple, far in your 50's, a single man, or a single woman, all plans are crafted to fulfill your unique needs. Tammuz surrogacy plans include only the services required by the individual intended parents. Some are all inclusive, others are all more selective, but all are accessible and affordable for intended parents worldwide. In addition to fully-customized plans we offer 100% Guarantee Plans. All of our Guarantee Plans offer an unlimited number of donor eggs, an unlimited number of embryo transfers, and an unlimited number of surrogate matchings until live birth. These plans also include legal services, full pregnancy protocol, and more. Additionally, you have an option to choose a Double Guarantee Plan. The Plan covers all of the above and provides two parallel journeys.
How Much Will It Cost?
The cost can vary significantly, depending on the intended parent's circumstances and unique requirements. Following are the estimates and averages based on hundreds of families we have worked with before.
·        Georgia Basic Plans start at $47,000 and Guarantee Plans at $61,000.
·        Basic Plans in Mexico can cost you around $50K, and $71 for the Guarantee Option.
·       Surrogacy in Columbia begins at $62,000
US plans typically require larger investments, due to the higher costs for medical care and legal services. Basic Plans can cost you $75K, while Guarantee go all the way up to $125K
For additional information and to learn more about the international surrogacy plans that are more suitable for your needs please , visit https://www.tammuz.com/costs/.
We offer complimentary consultations that you can schedule by visitng our website.
We are excited to be speaking with you soon!