Tammuz Family is an international surrogacy, fertility, and egg donation company. We offer a full range of comprehensive and guaranteed surrogacy and IVF programs in various countries, including: surrogacy in the United States, surrogacy in Colombia, surrogacy in Mexico, surrogacy in Georgia, surrogacy in Argentina.
The company was established by Doron Mamet-Meged in 2008. Over the last 15 years, it has become one of the world's leading agencies with offices in Sweden, Norway, Iceland, Finland, the United States, Brazil, Mexico, Portugal, China, India, South Africa, Japan, Australia, and Israel.
Tammuz Family specializes in accessible and affordable surrogacy programs in the United States, Ukraine, Mexico and Colombia for same-sex couples, straight couples, single men, and single women. We are proud that more than 1,600 babies have been born to Tammuz Family Intended Parents (IPs). Our one-stop-shop approach and low agency fees set us apart from our competitors.
The "Tammuz Group," of which the Tammuz Family is a part, is a global company comprised of international surrogacy agencies, an international egg donor agency, and a chain of FDA-registered state-of-the-art IVF clinics in Asia. Tammuz Group has overseen thousands of IVF cycles and international gamete shipments. Since its inception, it has collaborated with world-renowned fertility doctors and the most reputable family lawyers, and international surrogacy experts.
In addition to Tammuz Family's innovative and revolutionary surrogacy programs, the company has dedicated countless hours to trying to change international public opinion about surrogacy. It has stood at the forefront of the legal battle to make surrogacy accessible for everyone without discrimination.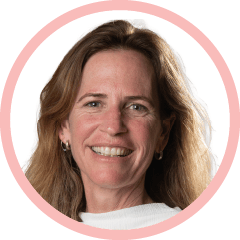 NOA ROTHSCHILD
Program Manager - The USA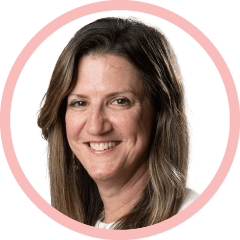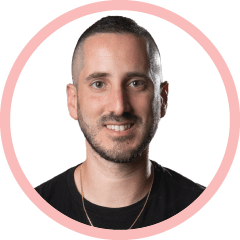 YONATAN MOZES
Program Manager - Georgia & Ukraine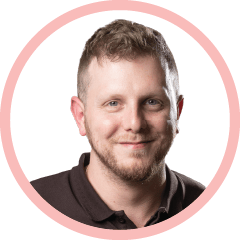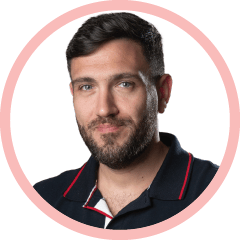 ORON LAVI-RUBIN
Program Manager - Colombia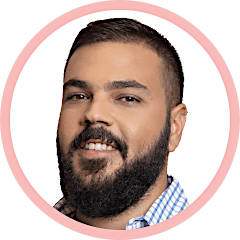 RAN SAGIV
Surrogacy Consultant & Marketing
Jon Mozes
Territory Manager
(North America))
BRUNA ALVES
Territory Manager
(Latin America)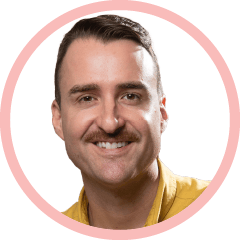 Steven Swanepoel
Territory Manager
(Australia, NZ & UK)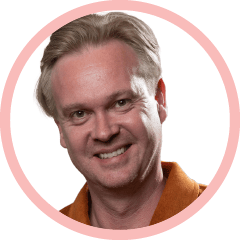 Mikkel Raahede
Northern Europe Consultant
PAULA KEUSCH
Territory Manager
(China)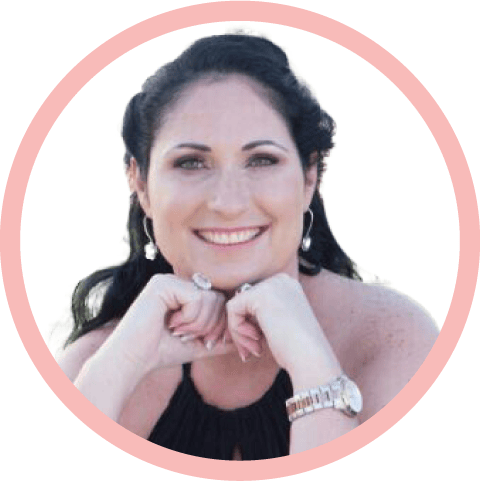 MEADSIE VAN-ZYL
International Eggs Donors Manager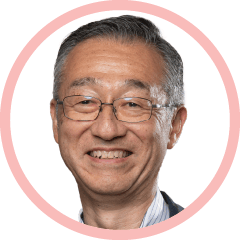 TETSU SUZUKI
Territory Manager (Japan)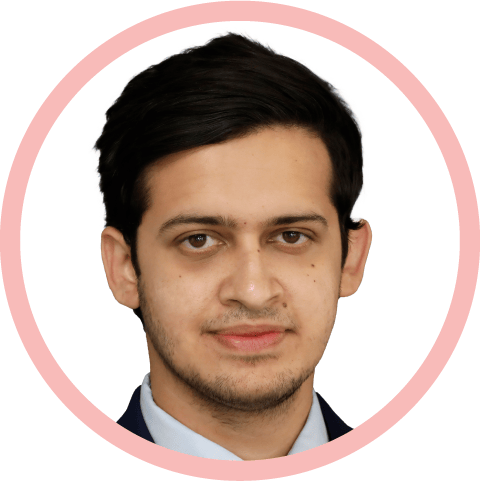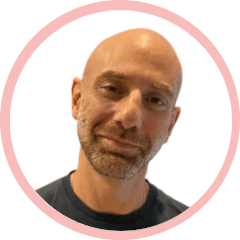 Eliran Arazi
Account Manager (Colombia & Mexico)
SHLOMI RUIM
Customer Service Coordinator (Nordics)
IDA FALLSTROM
Surrogacy Journey Consultant (Nordics)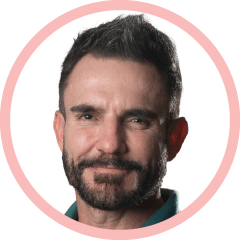 Jorge Velez
Customer Service Coordinator (Latin America)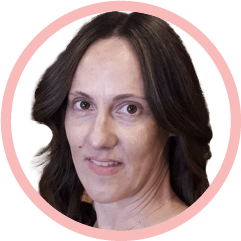 Gal Rabiner-Yaffe
Program Manager Georgia and Israel
8 reasons why Intended Parents choose Tammuz.