Tammuz Family es una agencia internacional de gestación subrogada, fertilidad, reproducción humana, y donación de óvulos con sede en Tel Aviv, Israel y con sucursales en más de 15 países. Durante los últimos 15 años, Tammuz Family ha ofrecido a parejas homosexuales, parejas heterosexuales, hombres y mujeres solteras; Programas de subrogación asequibles y económicos en los Estados Unidos, India, Nepal, Tailandia, México, Albania, Rusia y Ucrania. Actualmente, nuestros procesos de subrogación se llevan a cabo en los Estados Unidos, Colombia, Ucrania, Georgia y Mexico. Nuestro eficiente servicio que permite encontrar todo en un mismo lugar 'one-stop-shop'  sumado a las bajas tarifas de agencia, nos distingue, lo que nos convierte en una de las agencias de subrogación más grandes del mundo y con más de 1400 bebés nacidos a través de los procesos de Tammuz Family.
El Grupo Tammuz, del que forma parte la Familia Tammuz, es una organización global compuesta por agencias internacionales de Subrogación, una agencia internacional de donantes de óvulos (Fertility Mate, cuya base de datos incluye donantes de una amplia gama de etnias como Caucásicas, asiáticas, hispanas, africanas entre otras), y una red de clínicas patentadas que cuentan con equipos de última generación, especializados en Fertilización In Vitro y Reproducción Humana en Asia, registrados por la FDA (Food and Drug Administration: Administración de Alimentos y Medicamentos)
Tammuz Group ha coordinado miles de ciclos de fertilización in vitro y ha supervisado el proceso burocrático de transporte de gametos en todo el mundo y desde sus inicios, ha tenido sólidas asociaciones con reconocidos médicos de fertilidad y reproducción humana, así como con respetados abogados expertos en familia y en el tema de la Subrogación internacional.
Además de los innovadores y revolucionarios programas de Subrogación creados y mejorados por el Grupo Tammuz, trabajamos incansablemente en informar y cambiar la opinión negativa que el público pueda tener sobre los procesos de subrogación en el extranjero y estamos a la vanguardia en la batalla legal para hacer que la subrogación sea accesible para todo tipo de familia, sin discriminación.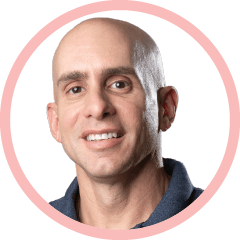 ROY YOULDOUS
VP de marketing y desarrollo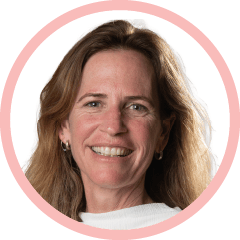 NOA ROTHSCHILD
Program Manager - The USA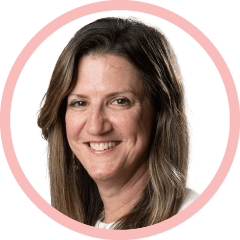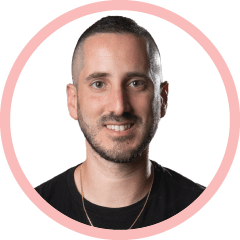 YONATAN MOZES
Program Manager - Georgia & Ukraine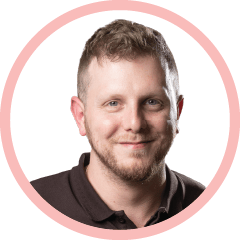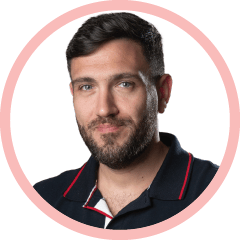 ORON LAVI-RUBIN
Program Manager - Colombia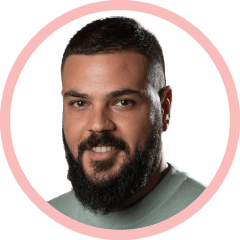 Jon Mozes
Territory Manager
(North America))
BRUNA ALVES
Territory Manager
(Latin America)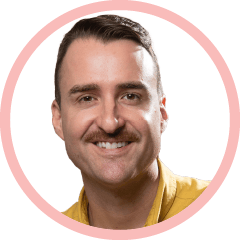 DAMIEN CHAMBERS
Territory Manager
(Australia, NZ & UK)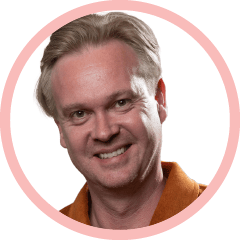 Mikkel Raahede
Territory Manager (Denmark & Iceland)
PAULA KEUSCH
Territory Manager
(China)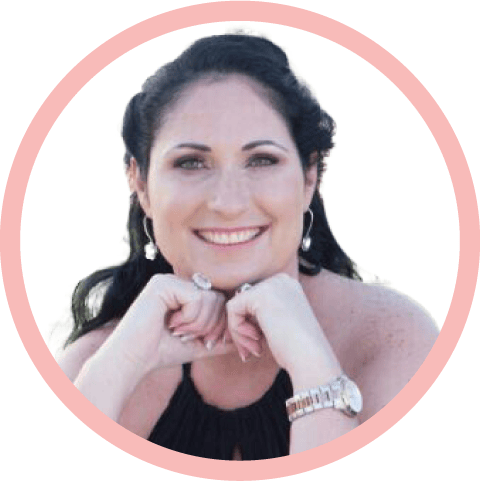 MEADSIE VAN-ZYL
International Eggs Donors Manager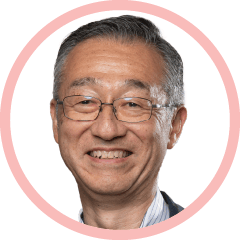 TETSU SUZUKI
Territory Manager (Japan)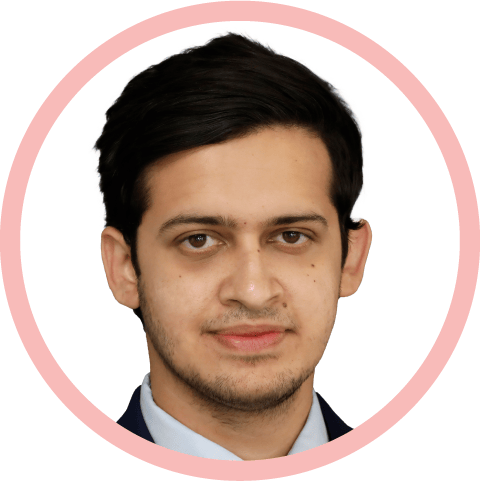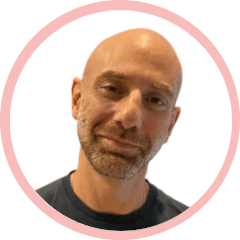 Eliran Arazi
Account Manager (Colombia & Mexico)
SHLOMI RUIM
Customer Service Coordinator (Nordics)
IDA FALLSTROM
Customer Service Coordinator (Nordics)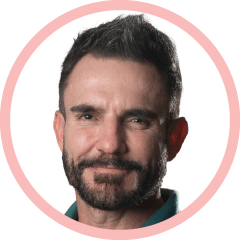 Jorge Velez
Customer Service Coordinator (Latin America)
Sueñas con tener hijos. Lo hacemos realidad!