1. Nuno
Meet our first surrogate baby from Portugal! Beautiful baby Nuno is definitely one of Tammuz Family's Success stories. Nuno and his parents shared a deep emotional connection and this was apparent when they finally reunited.
2. Theo
There is nothing quite as exciting as waiting for the arrival of a new baby! Little Theo's parents made sure to have everything ready for when they finally met each other last year!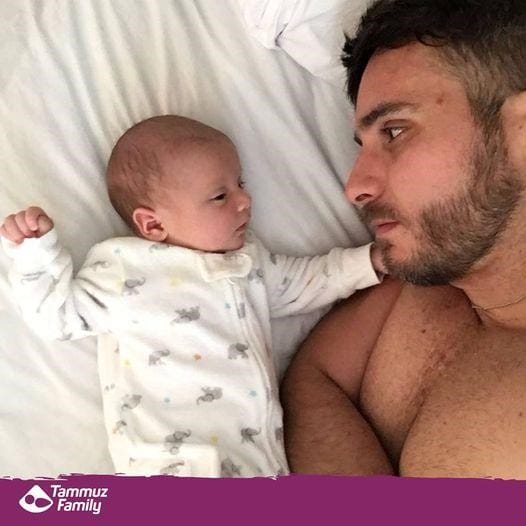 3. Lucas
Colombian baby Lucas stole our hearts with the cutest smile you can't resist! No words can describe the happiness a parent feels when your baby is looking at you and smiling for the first time! Lucky parents!
4. Yves and Romi
There aren't many things that can beat the joy a newborn brings to a family. So, what could be better than welcoming one baby? The answer is: To welcome two babies! Meet the lovely twins Yves and Romi! Another success story of 2020!
5. Erika
Cute littles Erika looks adorable in the new baby outfit and fluffy blanket! Her parents knew that taking the time to organize and prepare the nursery before her arrival was vital to make him feel comfortable at her new home! We are in love!