Tammuz Family is an international surrogacy, fertility and egg donation company, offering a full range of comprehensive guarantee surrogacy programs. The company was established by Doron Mamet-Meged in 2008 and for the last decade has quickly become one of the world's leading agencies with offices in Sweden, Denmark, Norway, Iceland, Finland, The United States, Brazil, Mexico, Portugal, China, India, South-Africa, Australia and Israel. At Tammuz Family we specialise in offering same sex couples, straight couples, single men and single women, accessible and affordable surrogacy programs in the USA, Albania and Ukraine and we are proud that, to date, more than 800 babies have been born to Tammuz Family Intended Parents (IP's). Our One-Stop-Shop approach and low agency fees set us apart from our competitors.
The "Tammuz Group", of which Tammuz Family is a part of, is a global company comprised of international surrogacy agencies, an international egg donor agency (Fertility Mate, whose database boasts donors from a wide range of ethnicities such as Caucasian, Asian, Hispanic, African and more), and a chain of FDA registered state-of-the-art IVF Clinics in Asia. Tammuz Group has overseen thousands of IVF cycles and international gamete shipments and since its inception has collaborated with world renowned fertility Doctors and the most reputable family lawyers and international surrogacy experts.
In addition to Tammuz's innovative and revolutionary surrogacy programs, the company has dedicated countless hours in trying to change the public's opinion of surrogacy internationally and has stood at the forefront of the legal battle to make surrogacy accessible for everyone, without discrimination.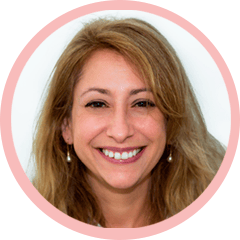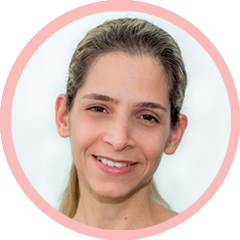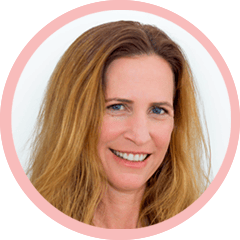 TAMAR OZER
Senior Manager for Customer Service and Knowledge Management
SHARON OZ
USA Program Manager / Marketing Team / Shipment Administrator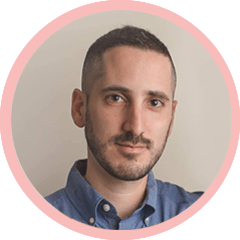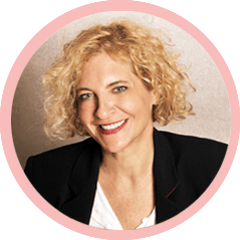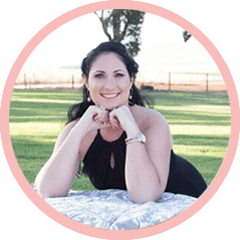 MEADSIE VAN-ZYL
International Donors Manager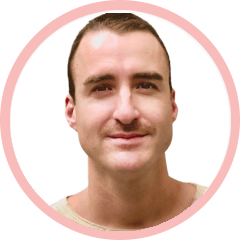 Steven Swanepoel
Manager Tammuz Family Australia, UK, & NZ
VICKY LOPEZ
Tammuz Latin America Manager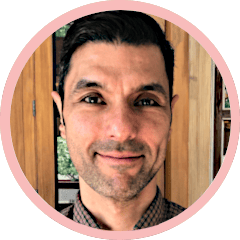 Jon Mozes
Tammuz North America Manager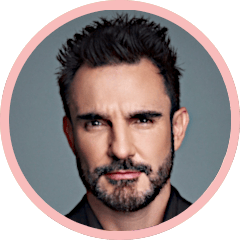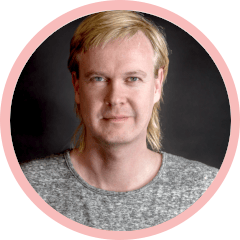 Mikkel Rahdde
Tammuz Denmark & Iceland Manager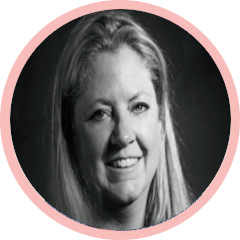 Jenny Zimmerman
Tammuz Sweden, Norway & Finland Manager
8 reasons why Intended Parents choose Tammuz.